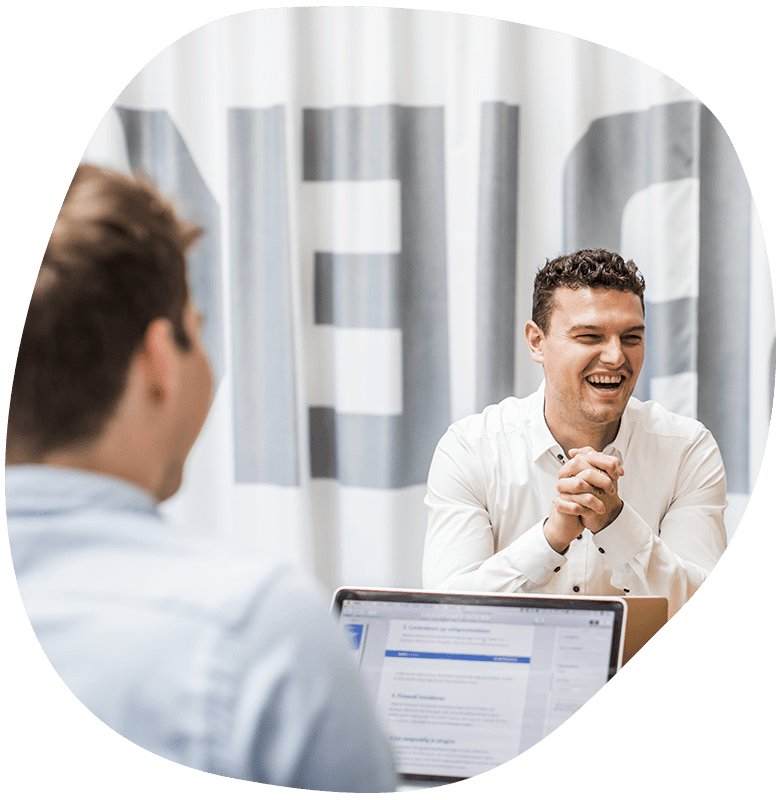 Become a Mediaworx partner
.
This program is created to allow other digital agencies to offer high quality online advertising services under their own brand. This means Mediaworx offers their service white label to other agencies. Because the partner will need to make a margin, the partner program has a standard 10% discount on all packages.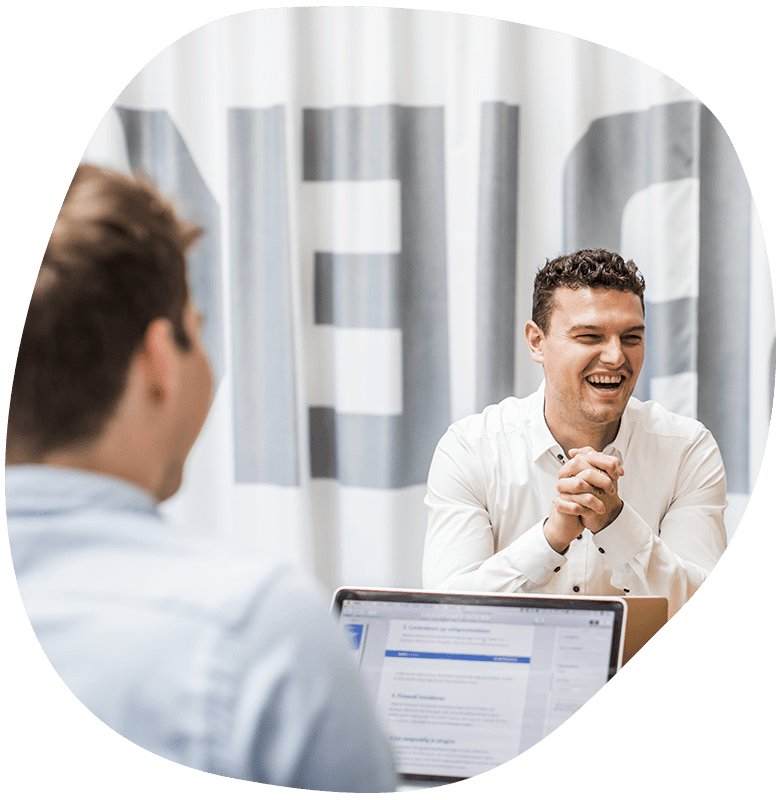 Why the Mediaworx
partner program
?
Excellent quality, always.
We make sure the quality of the service you offer your client is always on point.
We report to you or your client on a monthly basis, so you are both constantly up-to-date on the strategy progress.
As a 'Thank you' and a way for you to make a monthly margin, we offer all our monthly services at a 10% discount, always.
If your have a client that wants to start with digital advertising, there are 3 short steps.
Become a partner?
1

Request a quickscan

Want to get started? Request a quick scan for your client, we will analyze the possibilities and draw up a proposal.
2

We develop the strategy

When the proposal is accepted, we build and launch the strategy.
3

We'll manage the account

Once live, we manage the strategy on a monthly basis and report to you or your client directly.
Expand your services with your professional advertising partner.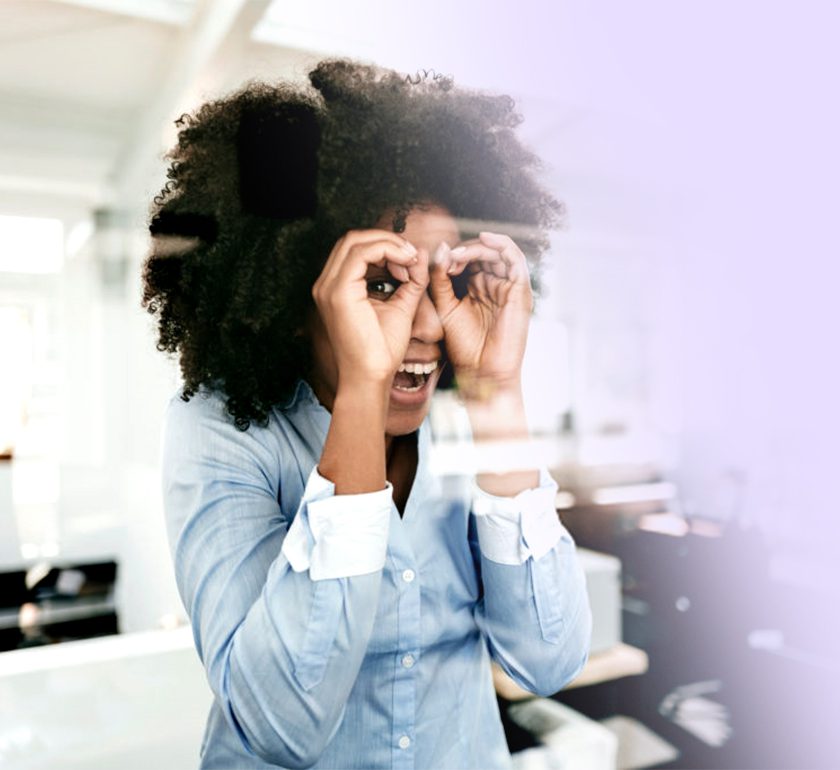 Data-driven growth
Flexado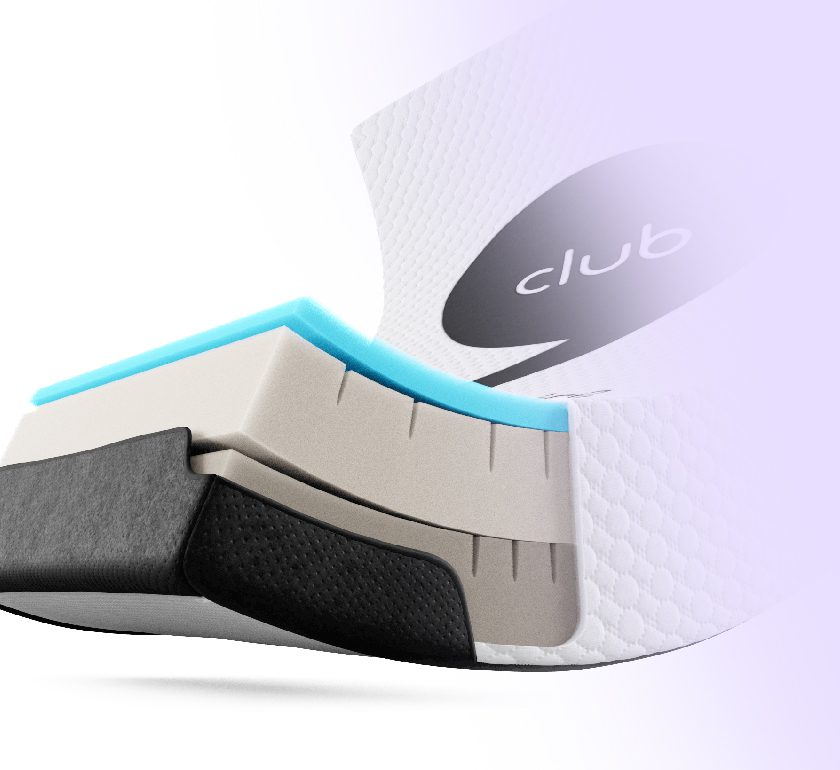 Sustaining linear growth
Club 9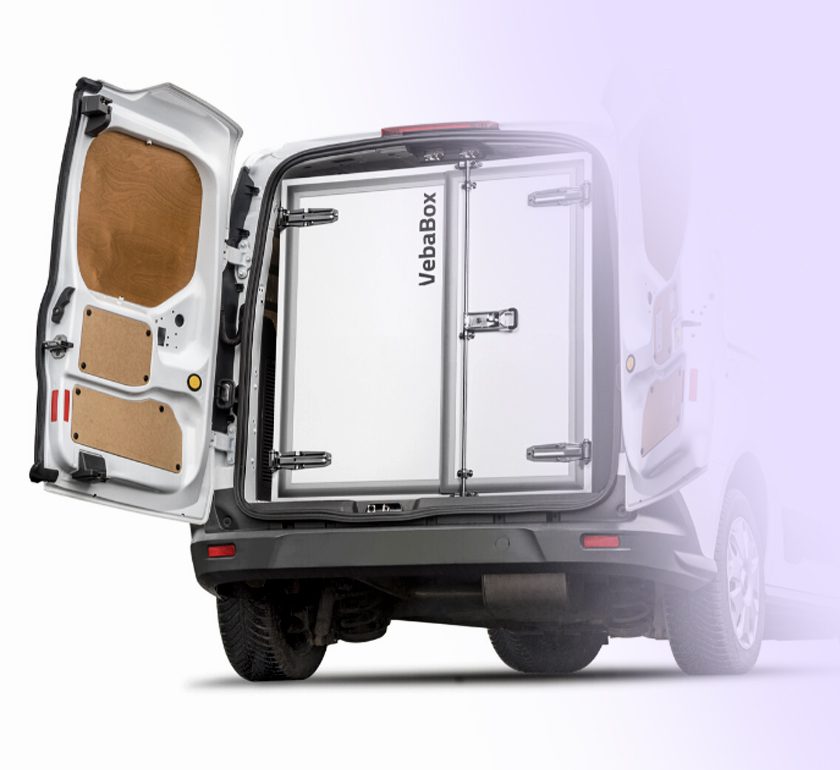 Internationalize on a digital level
Vebabox