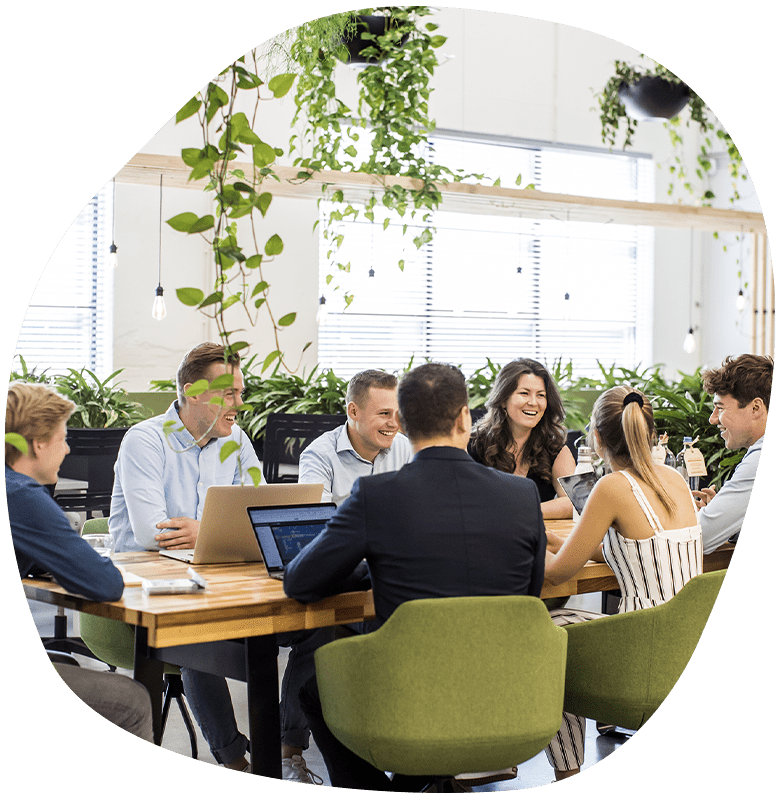 We make sure your Mediaworx
.
Rens
.
Digital Marketing Advisor
Rens knows every inch of the digital marketing world. He is the captain of HMS Mediaworx.
Chantal
.
SEA Specialist
There isn't an audience that Chantal can't engage with her SEA campaigns. She is Mediaworx's SEA specialist.
Sam
.
Digital Marketing Consultant
Sam is the Mediaworx allrounder, he doesn't shy away from a creative challenge and is always ready with advice.
Siem
.
SEA Specialist
Pretty much every day Siem starts with new A/B tests. Always on the lookout on how we can improve our campaigns.
Luuk
.
Landing page Developer
Luuk is our experienced landing page developer. Every page is developed seamlessly with focus on conversions.
Let us do a quickscan! and discover the possibilities.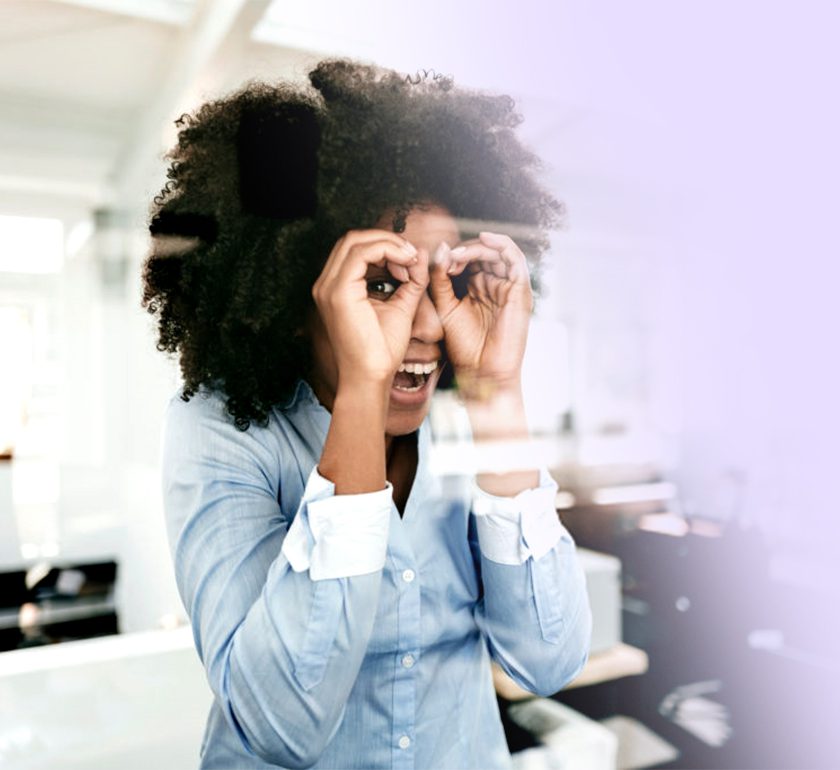 Data-driven growth
Flexado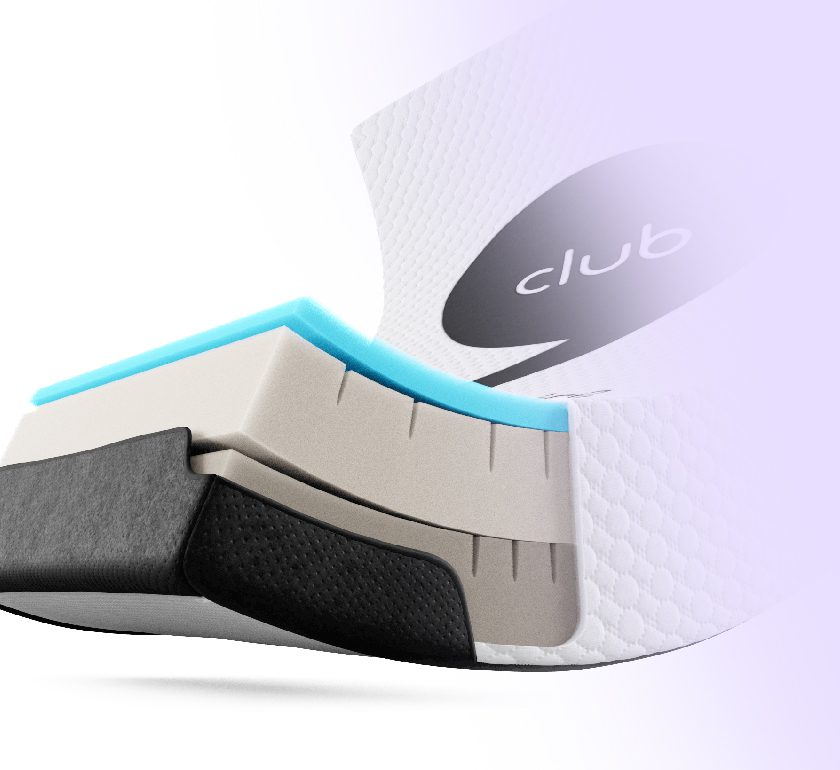 Sustaining linear growth
Club 9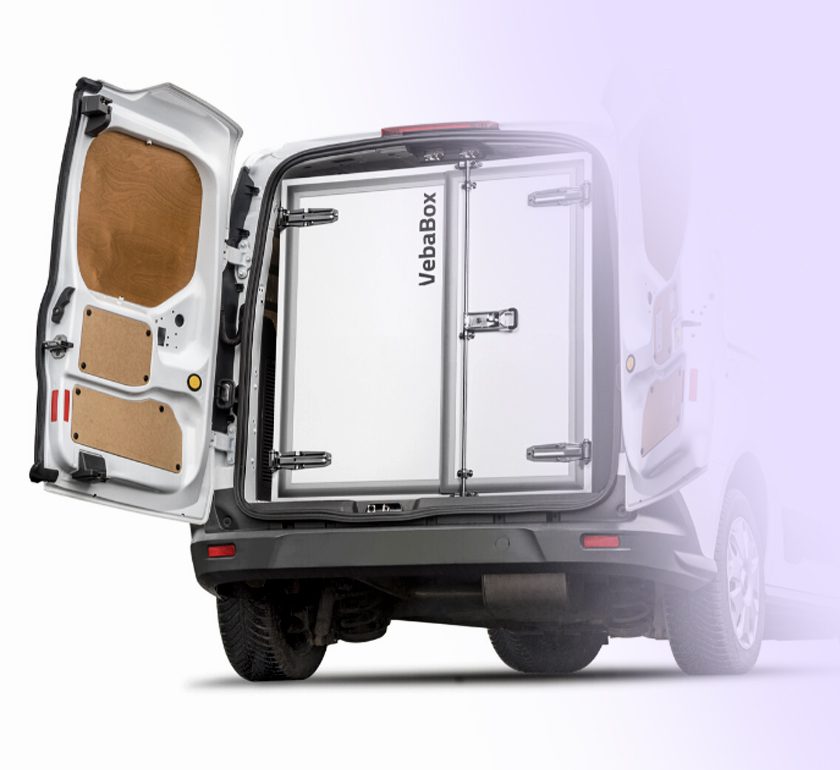 Internationalize on a digital level
Vebabox