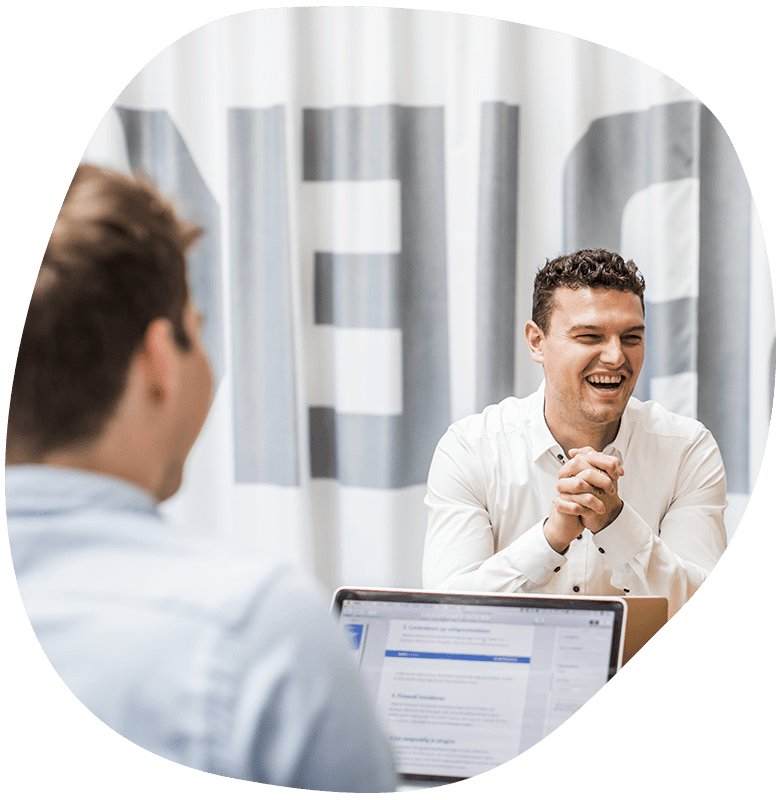 Display and Video advertising are one of the best ways to boost your brand awareness for your specific target audience. There are several different channels to choose from, such as the Google Display Network (GDN), Programmatic ads (uses AI & machine learning) and YouTube video ads. Besides the usual pay-per-click bid strategy you can also buy your ad spaces based on CPM (cost-per-1000-impressions). Through each of these channels you can display standard static ads but also rich media (animated html5 ads) and video ads. We always say, first impressions count. Did you know that it only takes 50 milliseconds for someone to form their opinion about your brand or website? We help you to make sure that every first impression counts.
Endless targeting options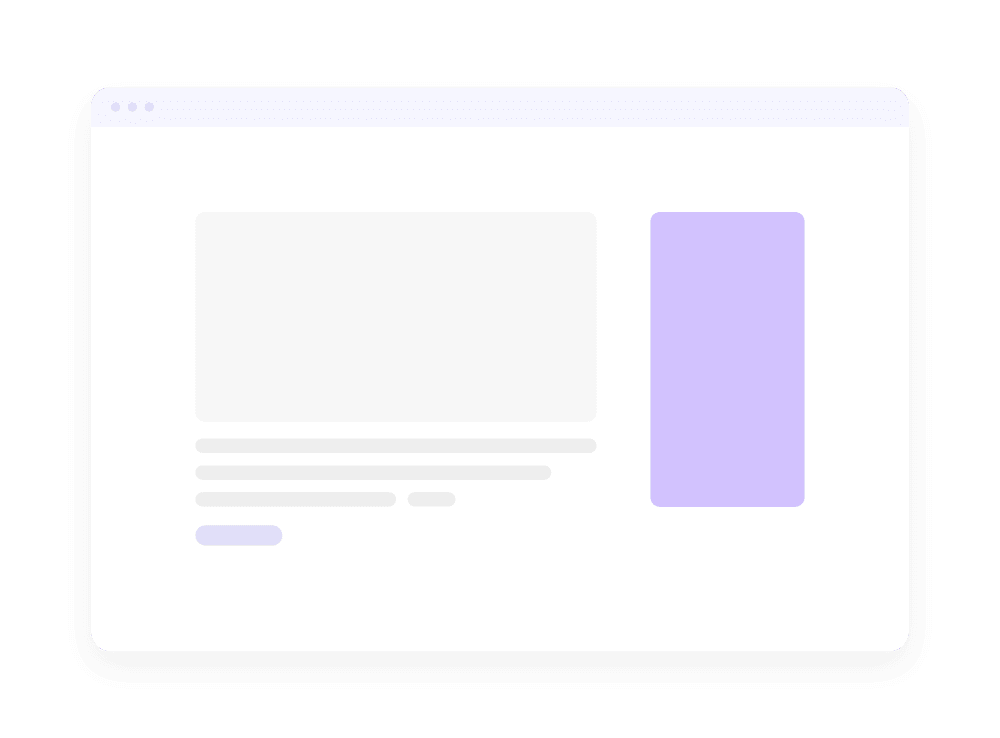 Display Ads with Mediaworx
.
Real dedicated specialists

1:1 Ad-to-page experience

Comprehensive reporting

Google & Bing certified partner

We keep it simple – one flat fee

Conversion focused from A to Z
1

Analysis & first meeting

At first, we look at the possibilities prior to meeting you, the company and your goals.
2

Strategy & proposal

With your set goals, we work out one strategy that fits your growth plan, targets and budget.
3

Development & Implementing

As soon as our proposal is approved we dive into the development of the strategy, to implement for your business.
4

Learning & Optimizing

Data driven, we learn and optimize your strategy to make it a successful and scalable funnel.
5

Scale up

Now we are really ready for growth, are you?
Google Display Ads
Reach more customers in more places online with Google Display Advertising. Showcase your business while people are browsing online. Imagine being able to show your ad to users across 2 million websites, videos, and applications at any given moment. Thanks to the Google Display Network (GDN), this is a reality via Google Display Ads. The Google Display Network has many different targeting options to reach exactly your target
audience you're looking for. You can target based on keywords, demographics and interests. You can even select or exclude specific sites. With a visual presentation of your brand, displays ads are a great way to boost your brand awareness locally or even nationally.
Programmatic Ads
Programmatic advertising is currently one of the fastest growing segments in the digital advertising world. In a nutshell, programmatic advertising is the automation of buying ad spaces (through real-time-bidding RTB) on premium websites using artificial intelligence (AI) and machine learning. What was previously only possible for big multinationals with large budgets, we at Mediaworx have made programmatic advertising now readily available for SMB's
as well. Through RTB, AI checks in 200 milliseconds if the target audience is relevant and places the right bid to take that specific ad space. What makes programmatic advertising interesting is that most conversions actually happen post-view. Prospects would see your ad several times and later on decide to search for your company name and visit your site. For this exact reason it is crucial to make sure that every first visual impression counts.
YouTube Video Ads
Let's talk about YouTube. Chances are we've all spent a wasted afternoon watching one silly cat video after another. YouTube has always been a source of entertaining content, but it's also staking its claim as an essential tool for marketers. In fact, nearly half of all marketers (48%) plan to add YouTube to their marketing strategy over the next 12 months … according to the State of Inbound report. You may be thinking: "That's great, but my audience isn't
on YouTube." Well, think again. One-third of total time online is spent watching videos, and YouTube has more than a billion active users. Ads can be targeted based on search, categories of videos, interest based and even age, sex and geographical. The platform is so expansive that it can be accessed in 76 different languages, accounting for 95% of the world's population. Still not convinced?
YouTube is the second largest search engine (after Google)
Online shoppers buy 174% more likely after seeing a video
A viewer remembers 95% of a video compared to 10% of a text ad
1 billion unique visitors per month
300 hours of video are uploaded every minute
Let us do a quickscan! and discover the possibilities.
What people
say about us
.
"Outstanding service and results working with MediaWorx. We have seen great results and always appreciate the top level of customer care provided. Speedy, efficient and easy to deal with. Highly recommended."

Nathan H.

Discover Canada Tours
"MediaWorx has done a fantastic job of managing my online marketing presence. I have seen a large increase in the number of quality leads that are generated through their efforts. I would gladly refer them to anyone!"

Tanner S.

Specialized Garage
"Really enjoy working with mediaworx. They delivers quality product at reasonable rates. Very punctual and does what they say they will. Very honest business and I have had such good results that I have had to dial things back a bit so I can handle all the business."

Bryan T.

Concrete Experts
"We've been working with mediaworx for some time now. They are knowledgeable, prompt in service, genuinely engaged and champions of our brand."

Sam I.

VSOHA
"I use mediaworx for my adwords. They have given me value every step of the way. They are always quick to respond and make any changes that I need. They are absolutely experts at what they do."

Hall T.

Bust Energy
"Excellent customer service, greatly improved my customer acquisitions for both my locations. Would highly recommend them for any business!"

Attila T.

Tamas EyeCare