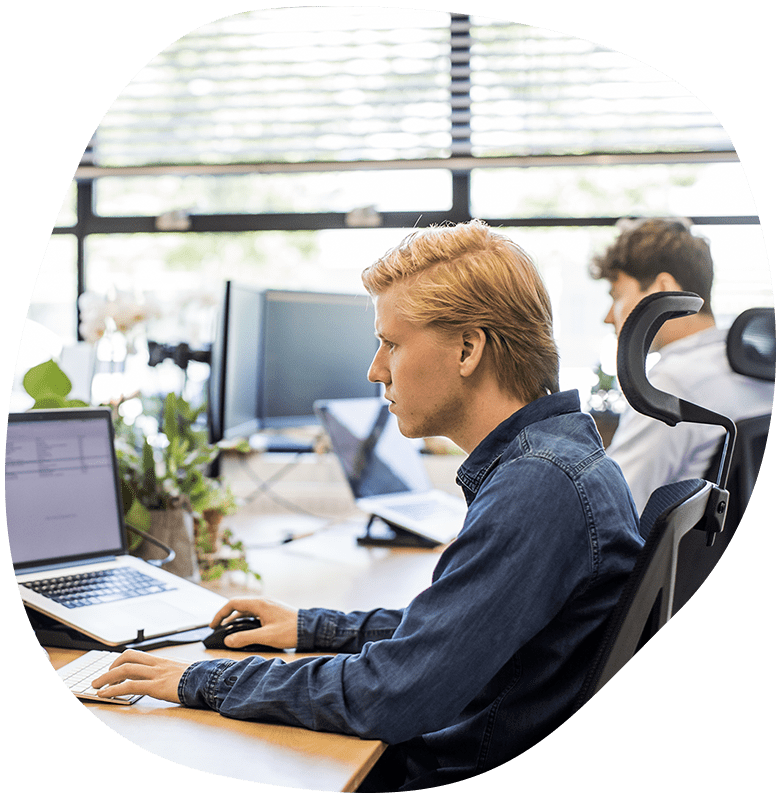 The most important aspect of a digital advertising strategy, is the landing page. In this element one has to convince the visitor of the value of their product or service. This is the sole purpose of a landing page. With the right product or service pitch and the use of 'call to actions' and social proof, we can drive a visitor to the desired actions, which are called conversions. This conversion can be a purchase, form fill-out, phone call or downloading a brochure. In short everything you might desire for your campaign. Driving conversions is the sole objective of a landing page, and that is exactly why all elements are focused on this one goal.
Adding a short, relevant video can increase conversions by 86%.
A specific landing page can increase conversions by 55%.
Continuously testing landing pages can increase conversions by 300%.
Landing pages with Mediaworx
.
One offer, one landing page
Optimized for
mobile visitors
n a successful landing page, the type of visitor and in extension the focus audience is essential. Afterall, Business-to-business (B2B) visitors have different needs and preferences instead of visitors in the consumer market (B2C). Consider the type of social proof that is displayed on the landing page or how the pitch of the product or service is structured, both textual as well as visual. The so-called 1-on-1 experience between the advertisements and the landing page is essential. We tend to compare the landing page experience with a shop window. A store owner always places his best products most prominent right up front, to make sure he sells a much as possible.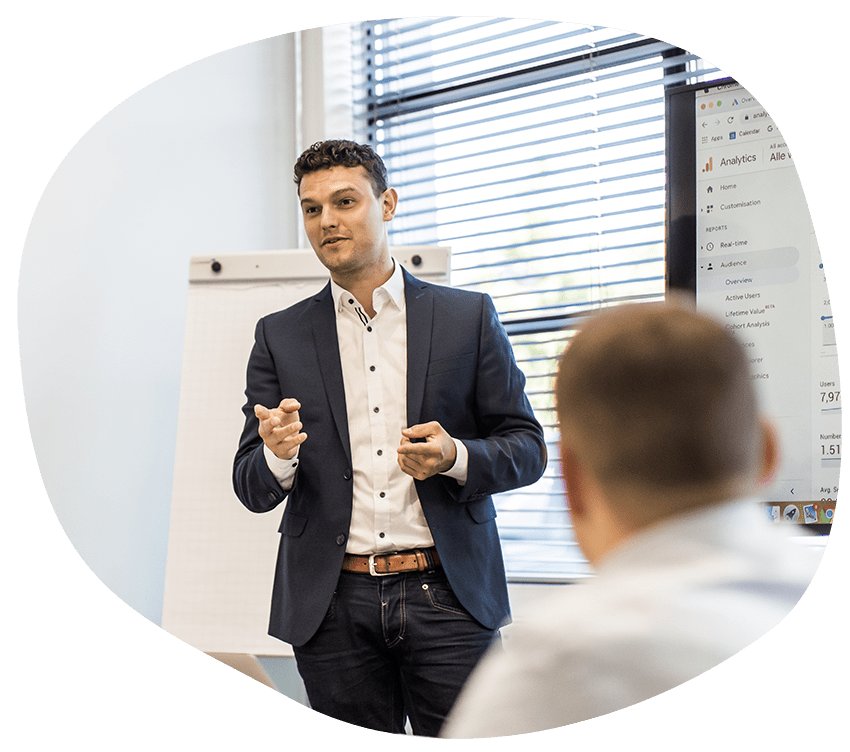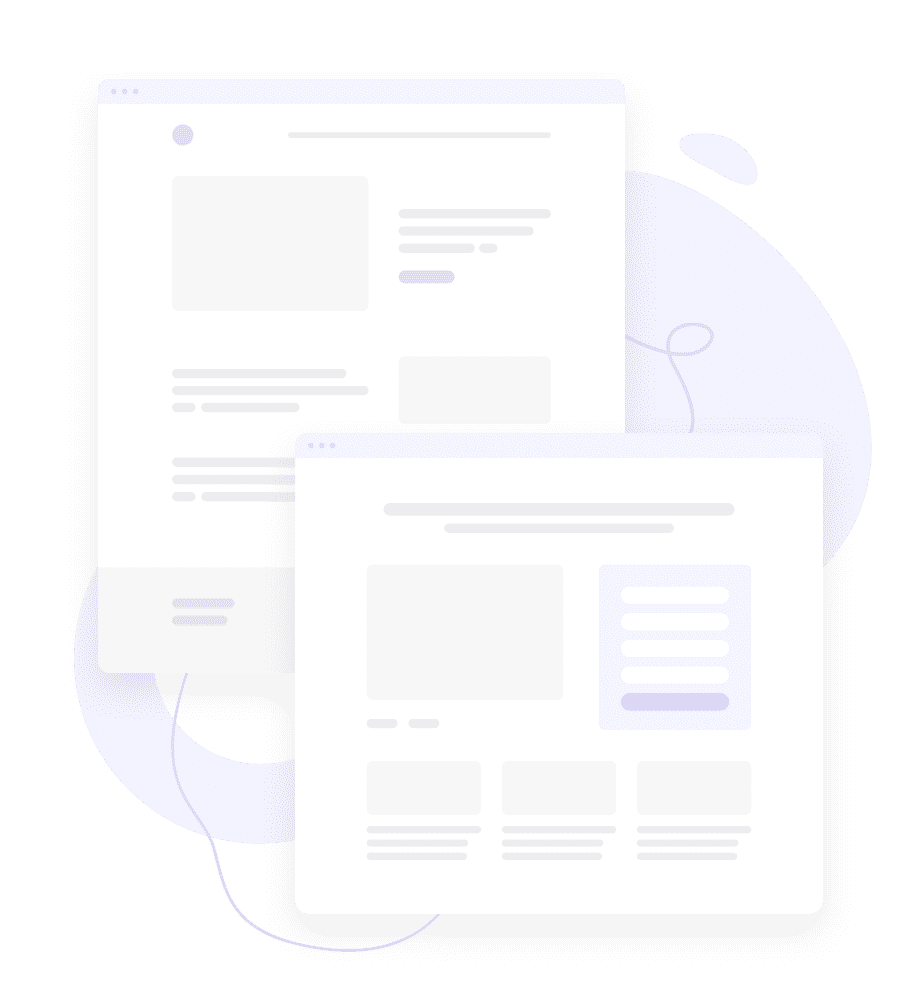 One proven method
Obviously, each company and page are unique. However, we have quite a few proven aspects that will change a well-converting landing page into a great-converting landing page.
Dynamic content
The content of a landing page changes depending on the search of the visitor, which allows the page to be as specific as possible.
Conversion driven
Every visitor must have the opportunity to convert on the page, how they desire. That's why a landing page always offers the ideal method of conversion for a visitor.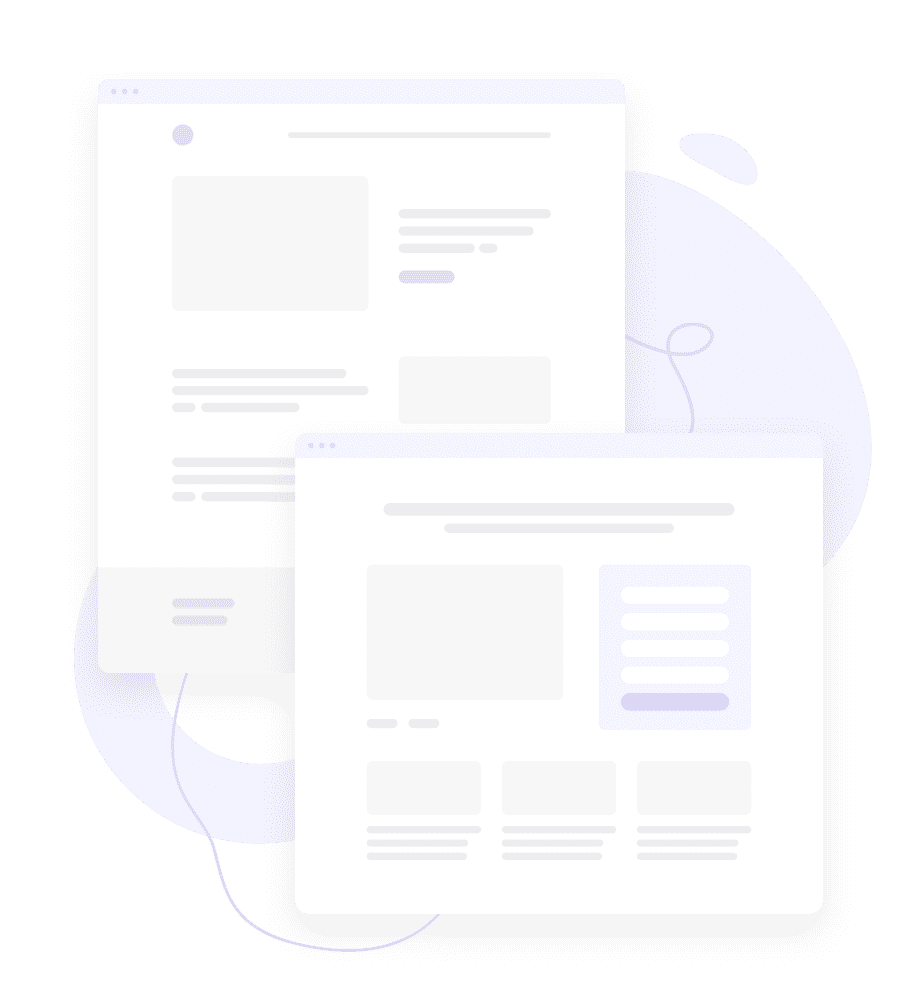 A number of successful landing pages
.
Let us do a quickscan! and discover the possibilities.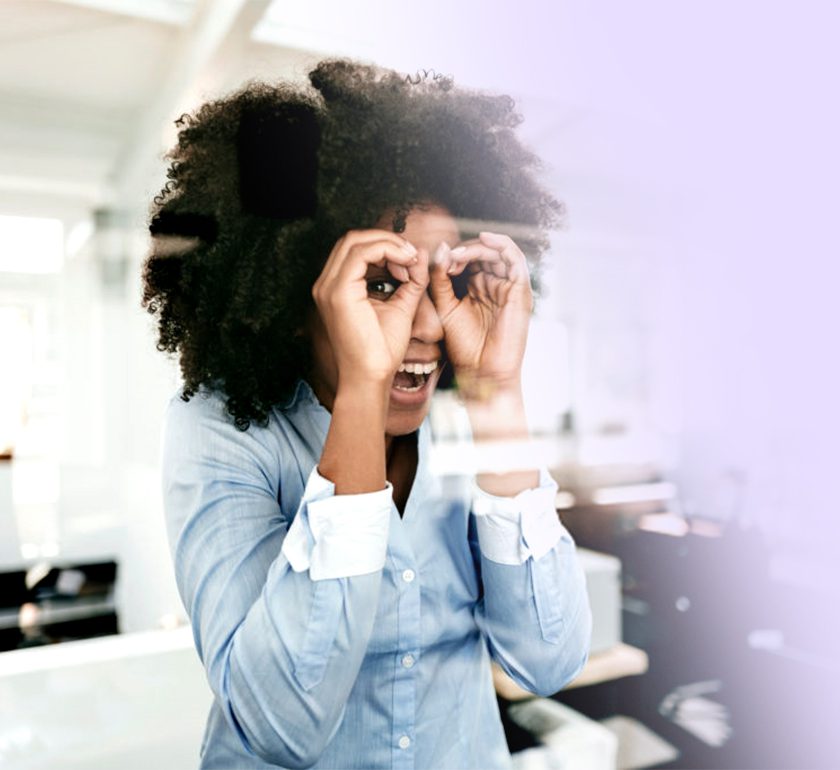 Data-driven growth
Flexado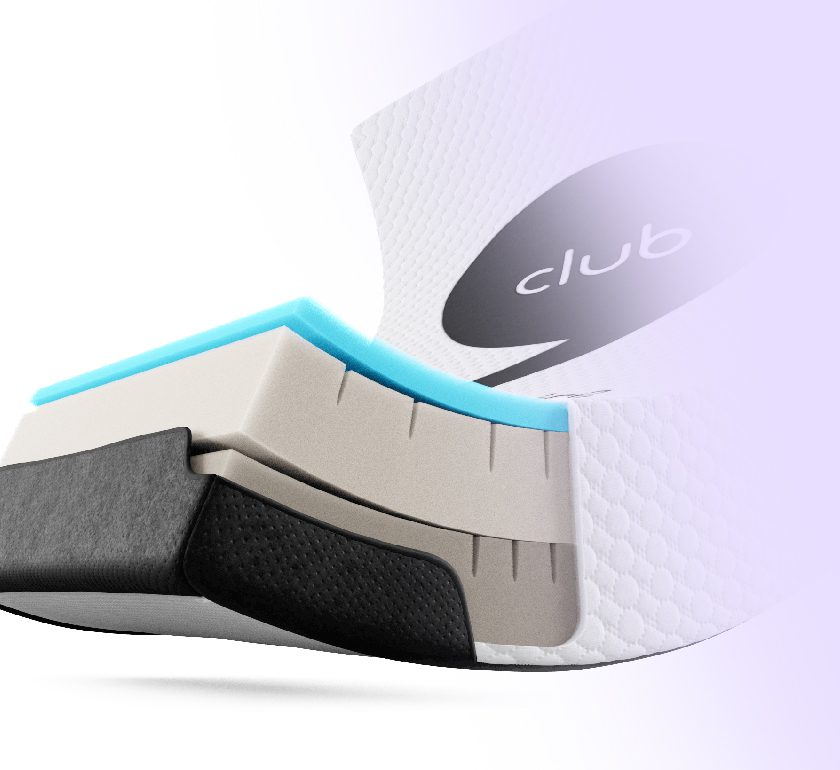 Sustaining linear growth
Club 9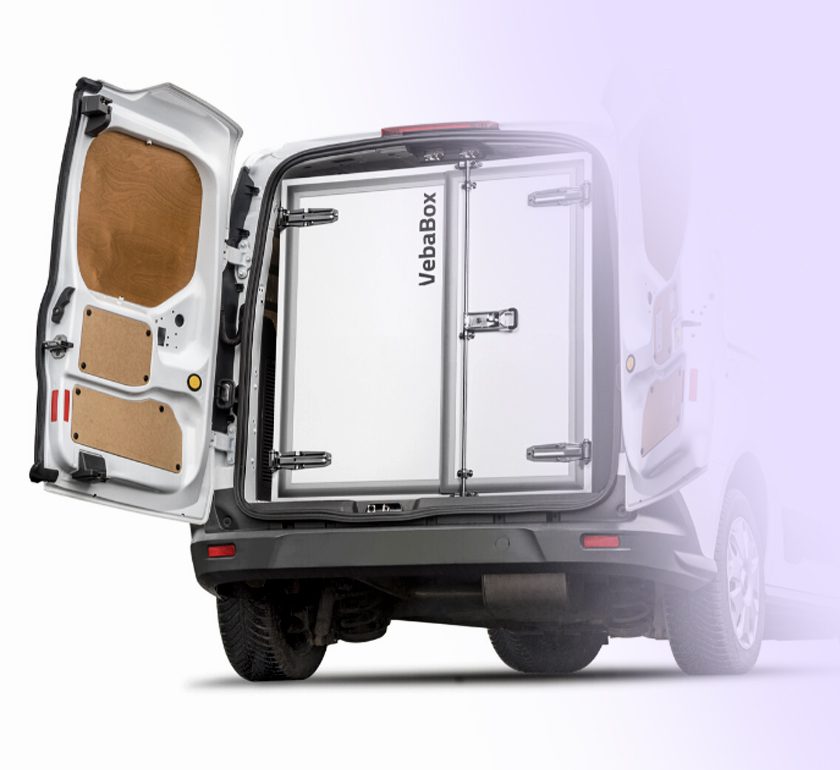 Internationalize on a digital level
Vebabox