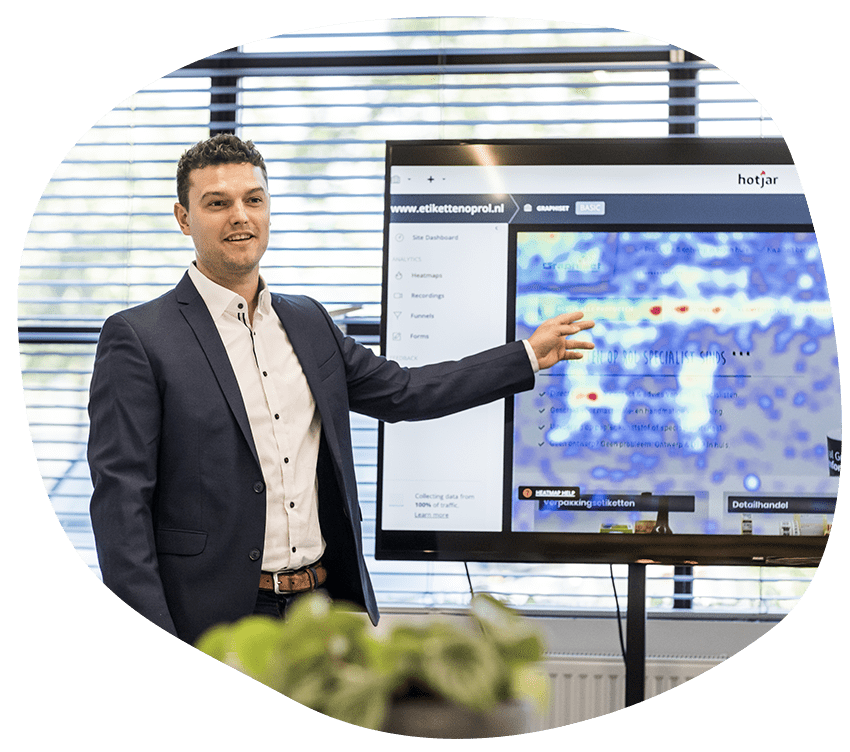 Obviously, the main goals of a digital advertising strategy is that most visitors convert on their first visit on the landing page. However, in reality, 96% of the visitors do not convert on their first interaction with your landing page or company. Luckily, there are many different ways to re-engage them via multiple so-called remarketing channels. With these channels, mostly visual banner ads on websites and social media platforms, we can reach visitors who did not convert on their first visit.
Display remarketing can increase general website visits by 50% and the page time by 300%..
Remarketing with display advertising can increase brand specific search volume by 1050%.
90% of all internet users can be reached via display advertising.
Advantages of remarketing
.
Reach your
entire target audience
Relatively cheap
advertising costs
Increases
brand awareness
Remarketing is the way to re-engage with each website visitor who has not yet converted and convince them to do so. Almost all internet users are reachable via display advertising through channels like Google Display, Facebook ads or other display/social media channels.
Specific strategy

Cross channel remarketing

Social & display remarketing
Let us do a quickscan! and discover the possibilities.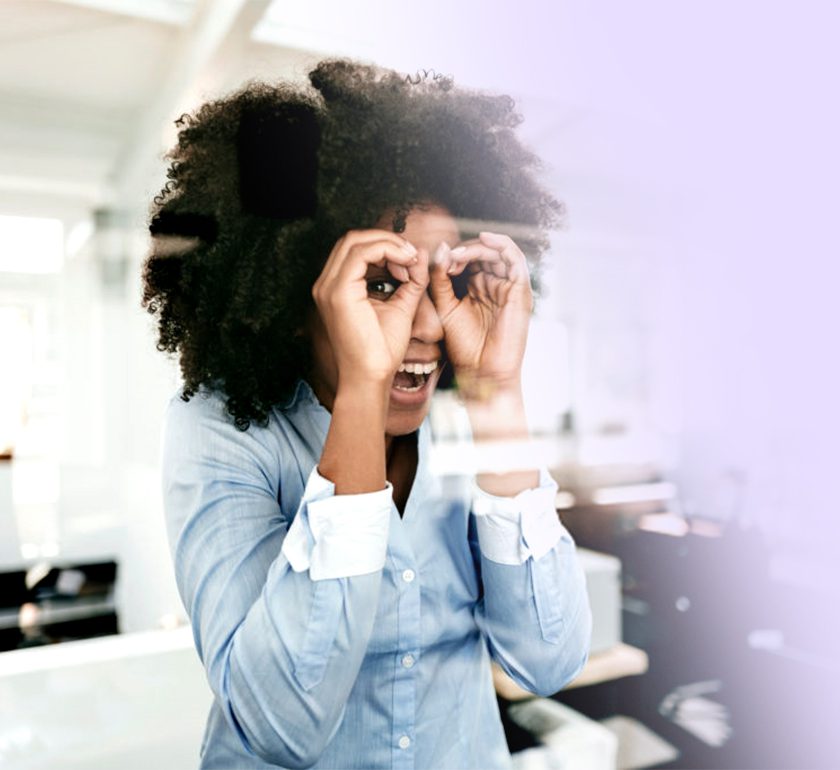 Data-driven growth
Flexado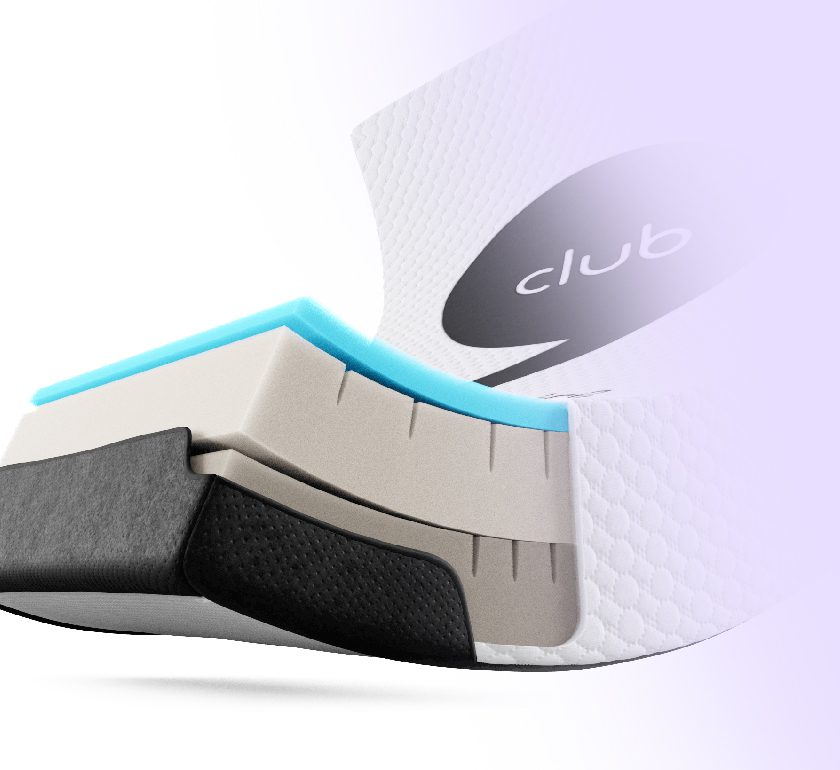 Sustaining linear growth
Club 9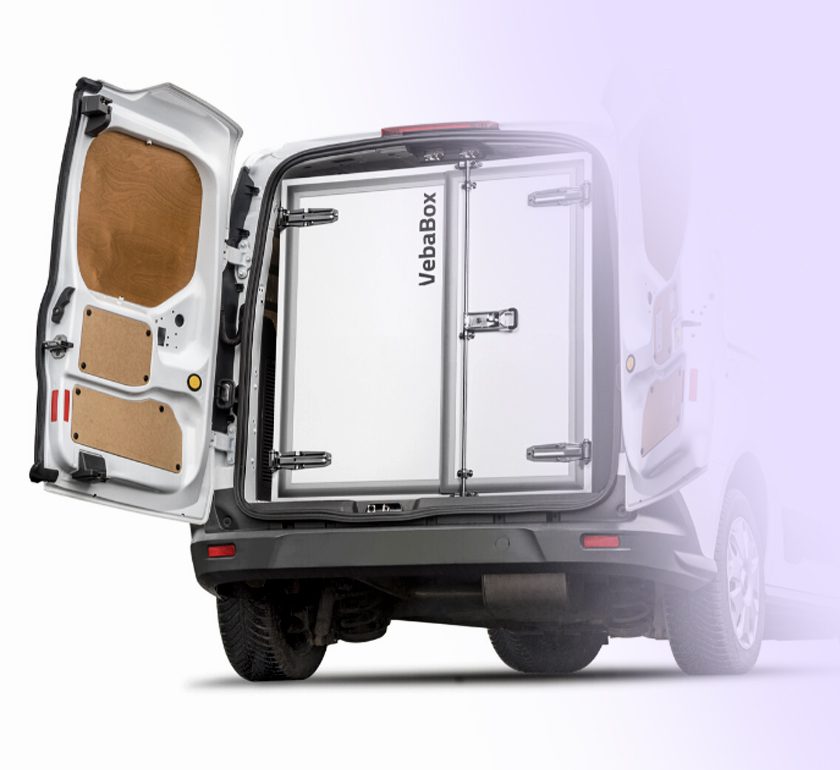 Internationalize on a digital level
Vebabox