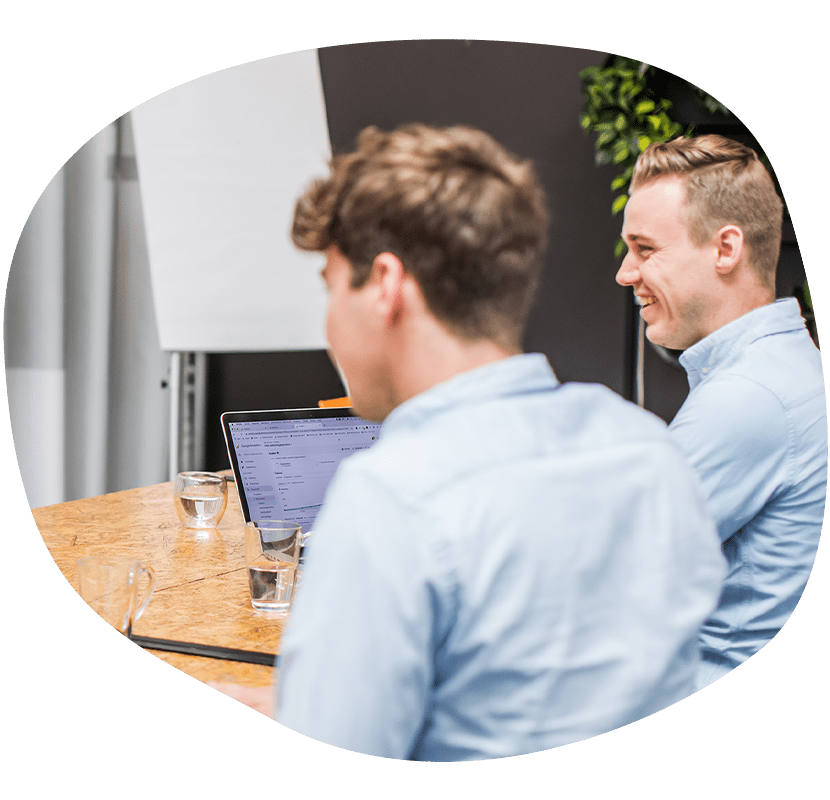 Become a Mediaworx affiliate
.
With this affiliate program Mediaworx encourages word-of-mouth by offering a reward when an affiliate refers us to a prospect. This means that a client or partner can refer a new client to us, once we sign him and he stays for 3 month the affiliate receives 50% of the set-up fee as a 'referral fee'. (between $125 & $275)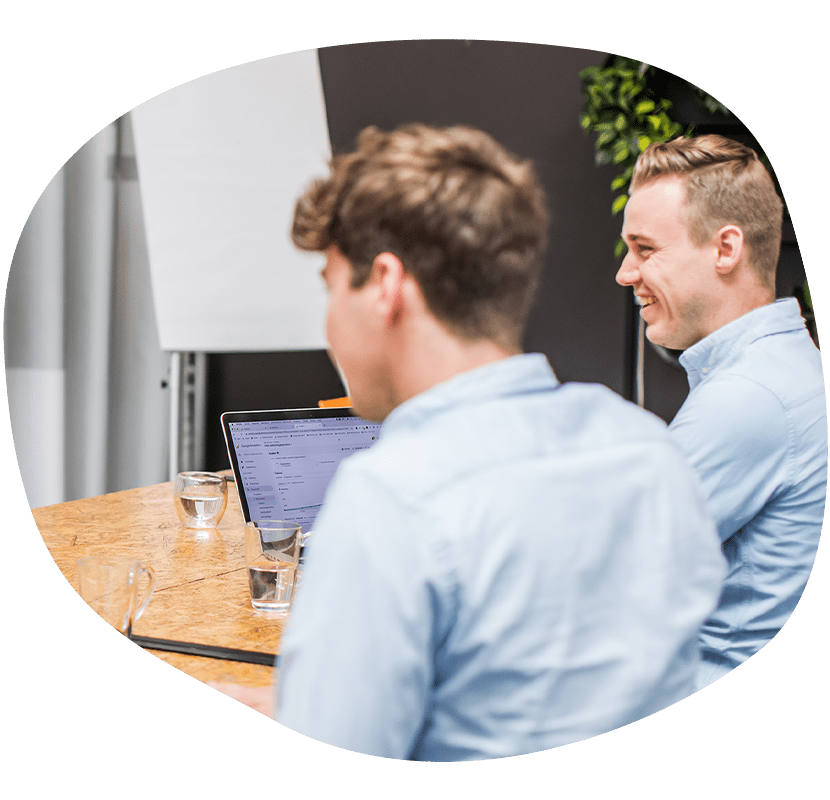 Why you become
a Mediaworx affiliate
?
Instead of a monhtly recurring low kickback, we pay you a high kickback fee, ones.
The introduction is enough
We value the fact that you refer us, so that is the only thing you need to do! Once your referral turns into an actual customer and stays, we will pay you the kickback fee.
Large strategy = high kickback
You will receive the 50% kickback regardless of the starting bill, but, you can influence how high this will be. If you refer us to a client who really wants to scale his business and is willing to invest, your kickback will be higher.
1

Introduce or refer us!

Do you know someone who could benefit from our services? Connect us with them!
2

We'll meet with them

To assess if we will be able to assist them in growing their business, we'll have a meeting. If all is well, we will create a strategy proposal.
3

Strategy launch & management

When to prospect agrees to the proposal, we will develop the strategy. Once launched we will manage it on a monthly basis.
4

Happy client = $$$

If the client stays with Mediaworx for 3 months, we will pay you 50% kickback fee! (up to $275,-)
Do you know someone that is ready to advertise
?
Refer us en receive your kickback fee.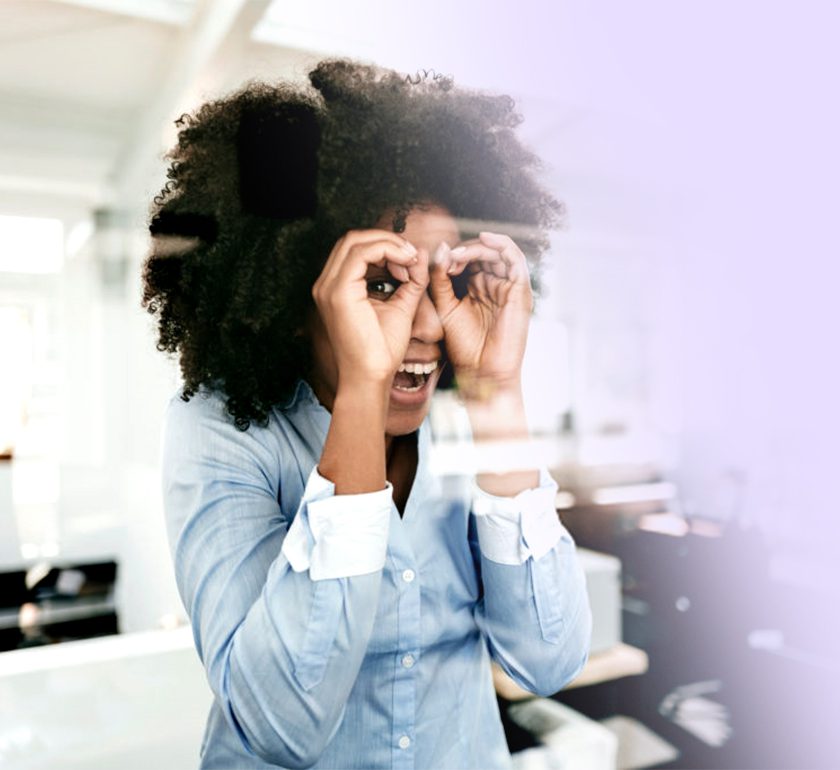 Data-driven growth
Flexado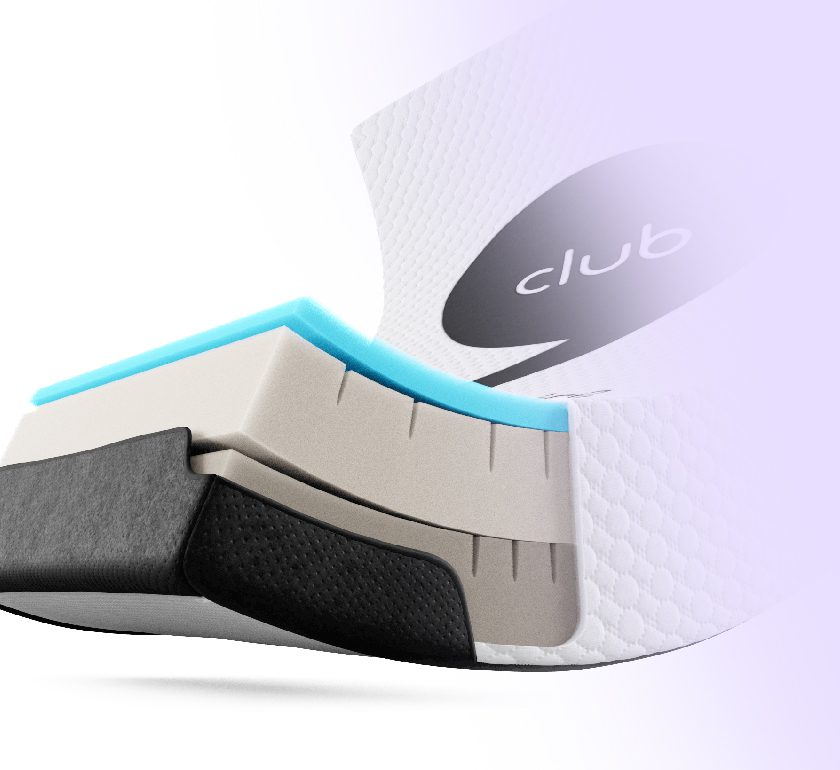 Sustaining linear growth
Club 9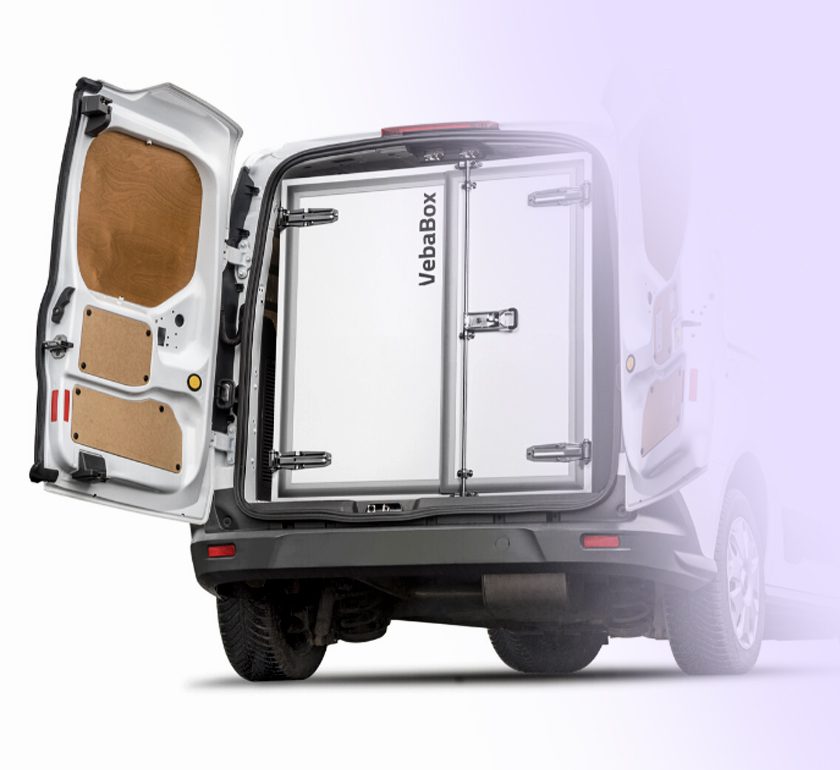 Internationalize on a digital level
Vebabox