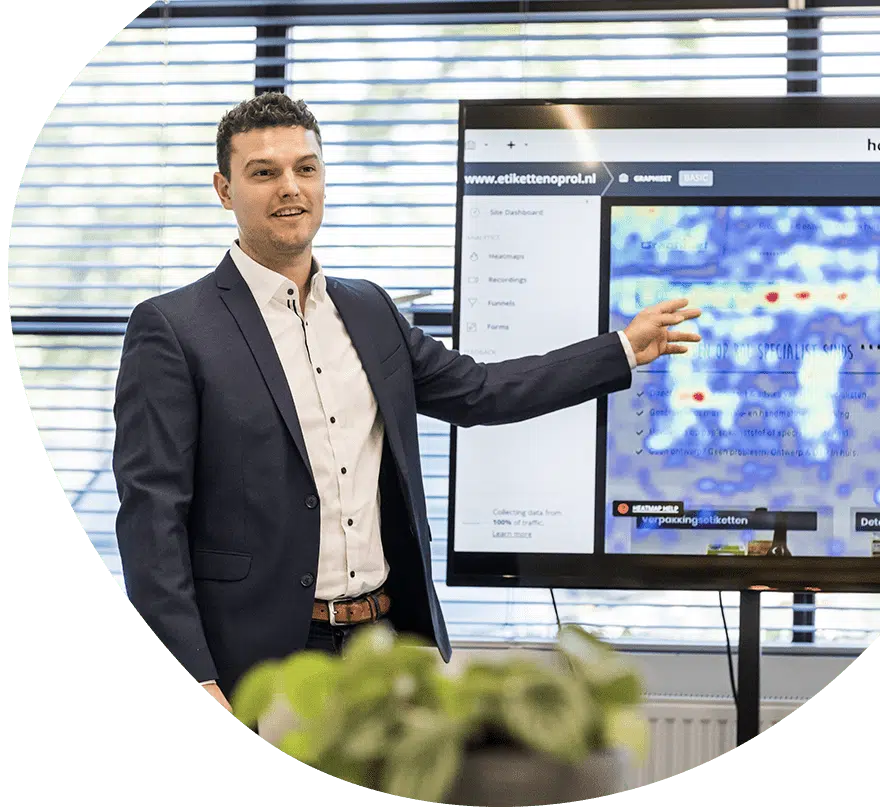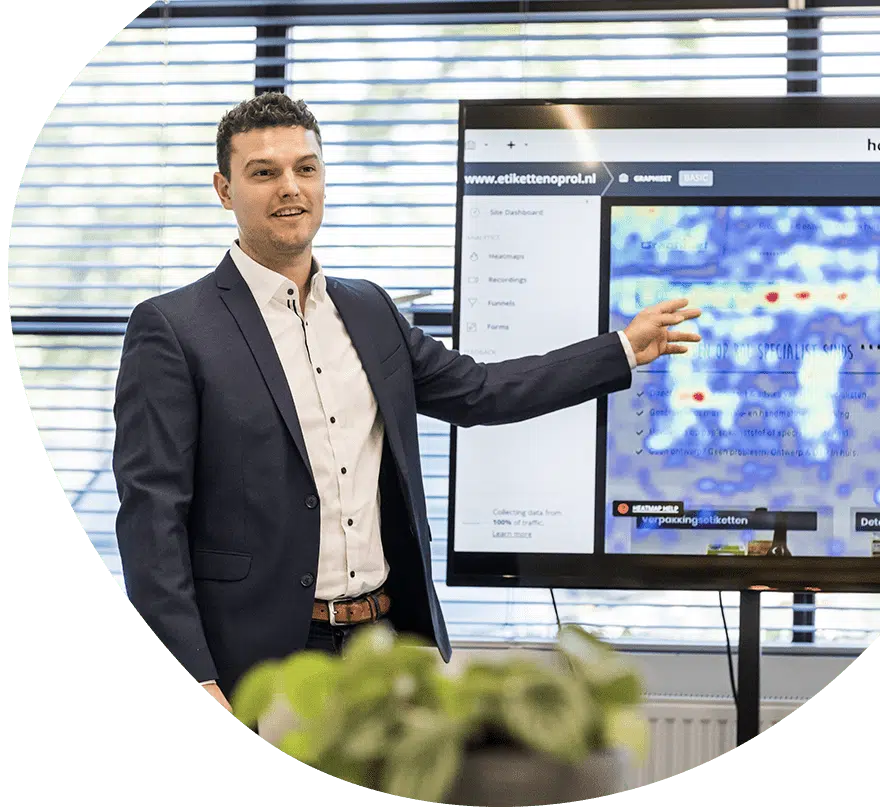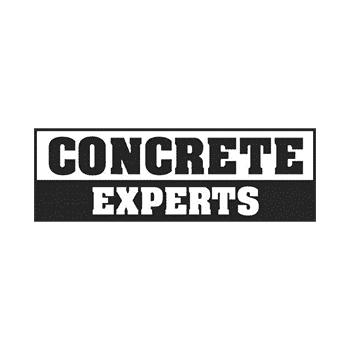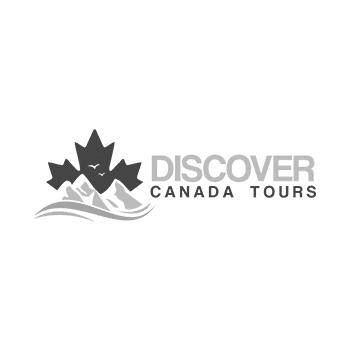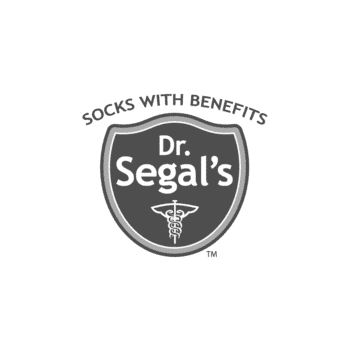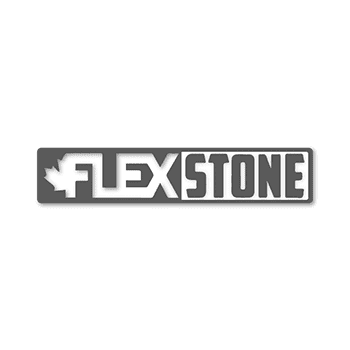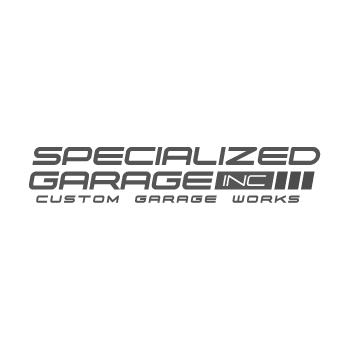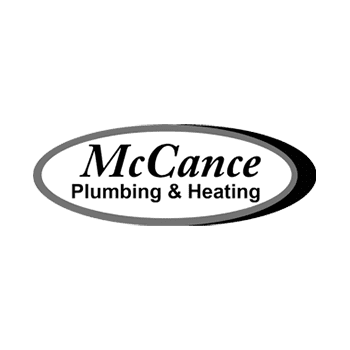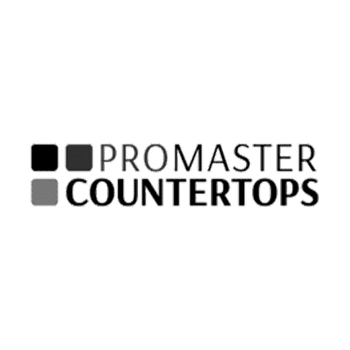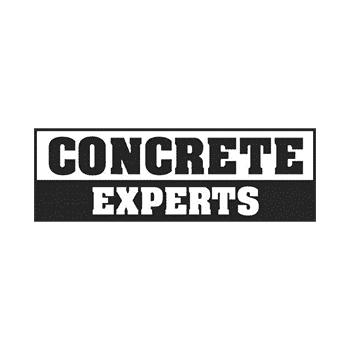 There are two types of digital marketing agencies.
There's the jack-of-all-trades, "we do everything" agency. And then there's the specialists: The digital ninjas who have made a choice to focus on one thing and be the best at it.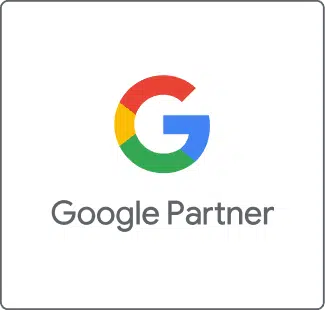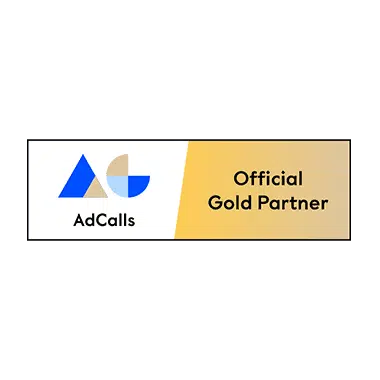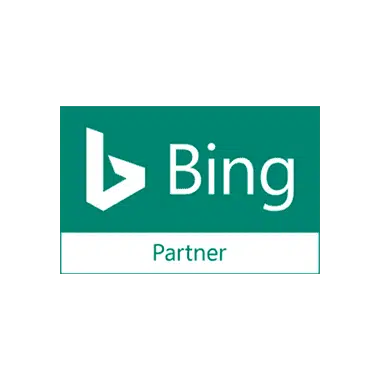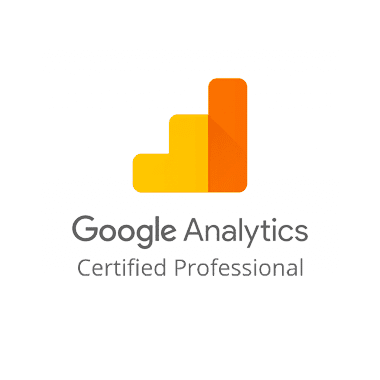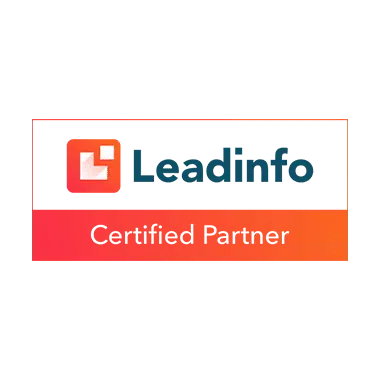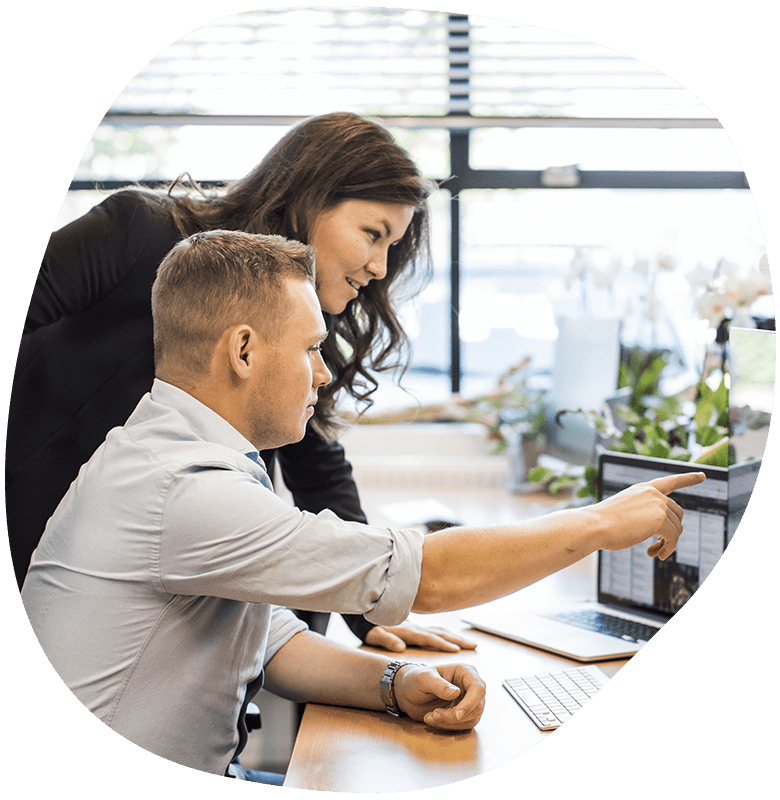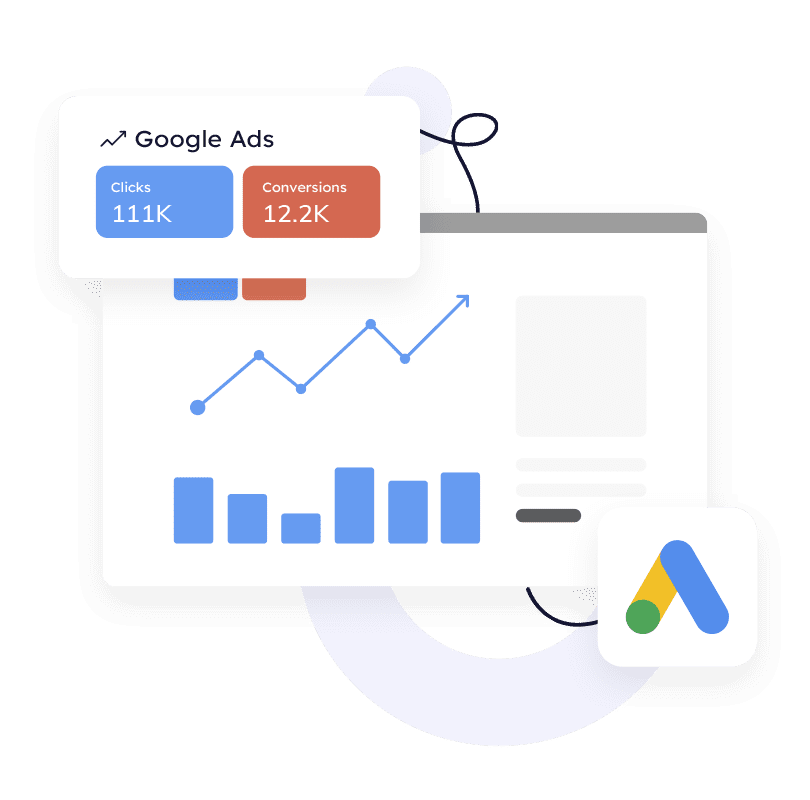 Have you been unable to get good results with Google Ads? Not have enough time in your day to manage all the ins and outs?
Do you want guaranteed profitable ad campaigns?
Challenge us!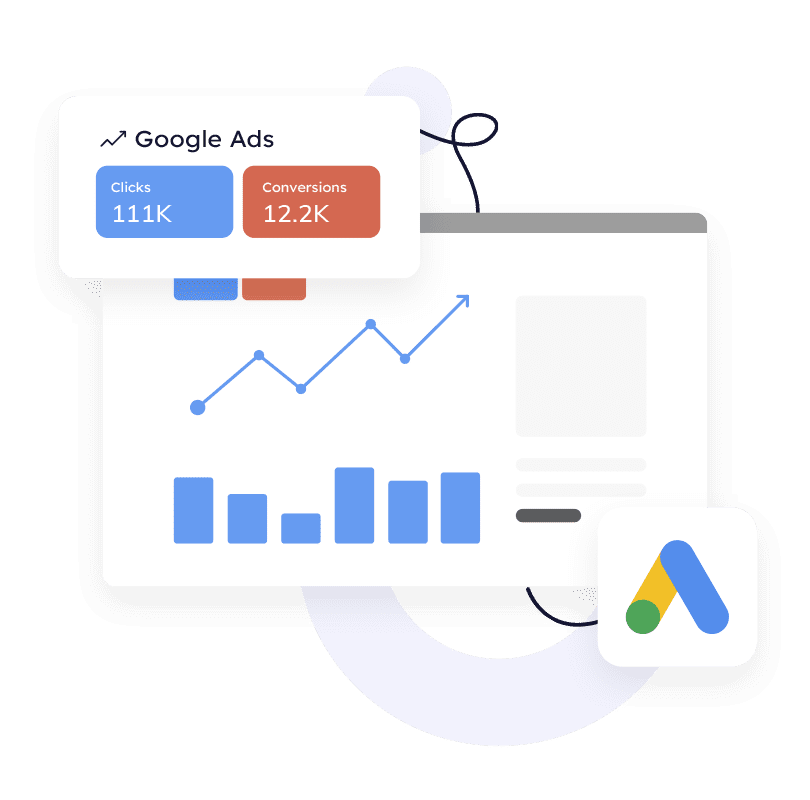 We have a proven process for building, launching, and managing your paid ad PPC campaigns.
1

Analysis & first meeting

At first, we look at the possibilities prior to meeting you, the company and your goals.
2

Strategy & proposal

With your set goals, we work out one strategy that fits your growth plan, targets and budget.
3

Development & Implementing

As soon as our proposal is approved we dive into the development of the strategy, to implement for your business.
4

Learning & optimizing

Data driven, we learn and optimize your strategy to make it a successful and scalable funnel.
5

Scaling up

Now we are really ready for growth, are you?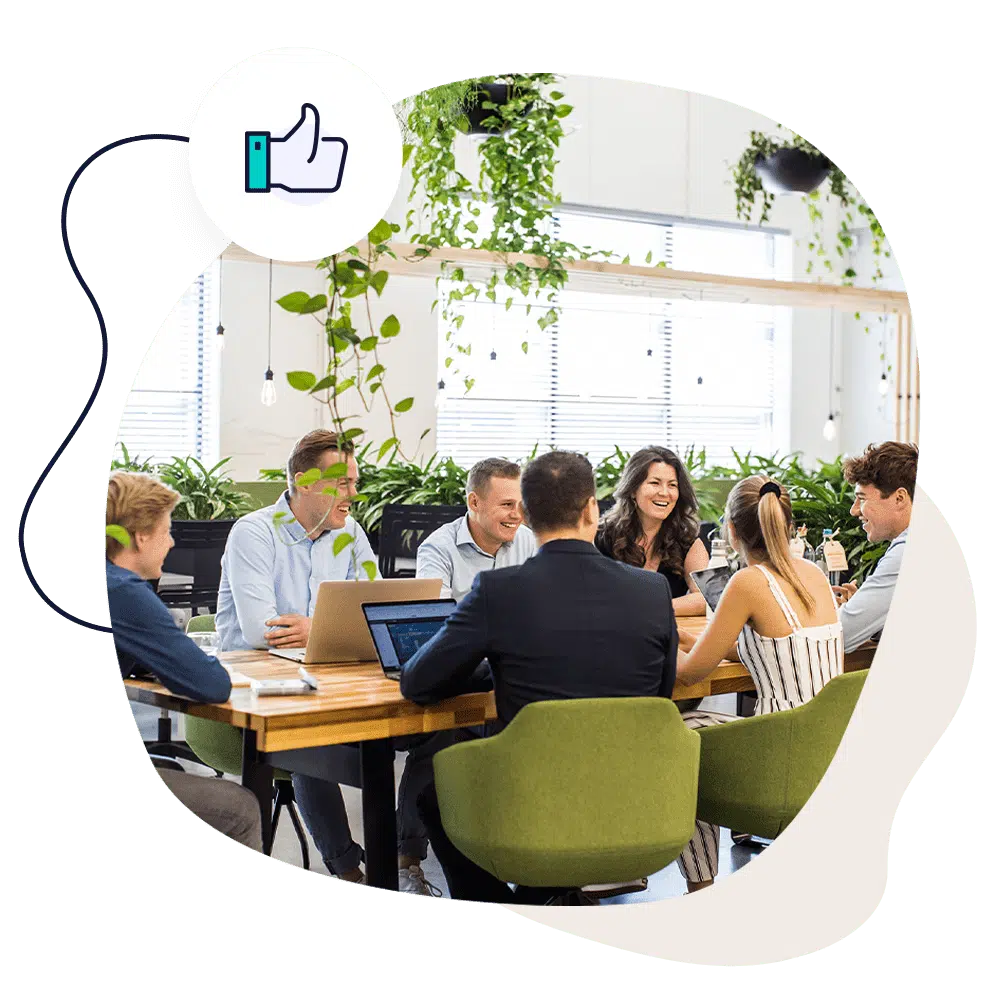 One strategy makes the difference
.
At Mediaworx we are specialized in digital advertising, through platforms like Google Ads, Facebook Ads and many others. However, simply advertising through one of these platforms is not our specialty. Our added value is the ability to create and manage a complete digital advertising strategy, in which your business goals are key.
That's why we focus on creating one strategy in which we apply all aspects of digital advertising. Because we feel advertising is so much more than just showing your ads.
MediaWorx is a Google Partner specializing in Google Ads (formerly AdWords) and Google Shopping. Our approach to Google Ads management is hands-on and performance driven.
Honest reporting
Reconcilable and transparent reporting with no vanity metrics.
Humans not robots
Your campaigns will be monitored and managed by certified experts (not bots!).
Client satisfaction
Our number one goal is to provide the best experience possible.
No long-terms contracts
You deserve the freedom to do what's right for you.
We're not attorneys
No hourly billing for client management work.
Proven process
We don't play guessing games with your dollars. We have proven practices for building, launching and managing your ad campaigns.
Simple Pricing with No hidden fees
.
We believe that pricing should be easy to understand and completely transparent.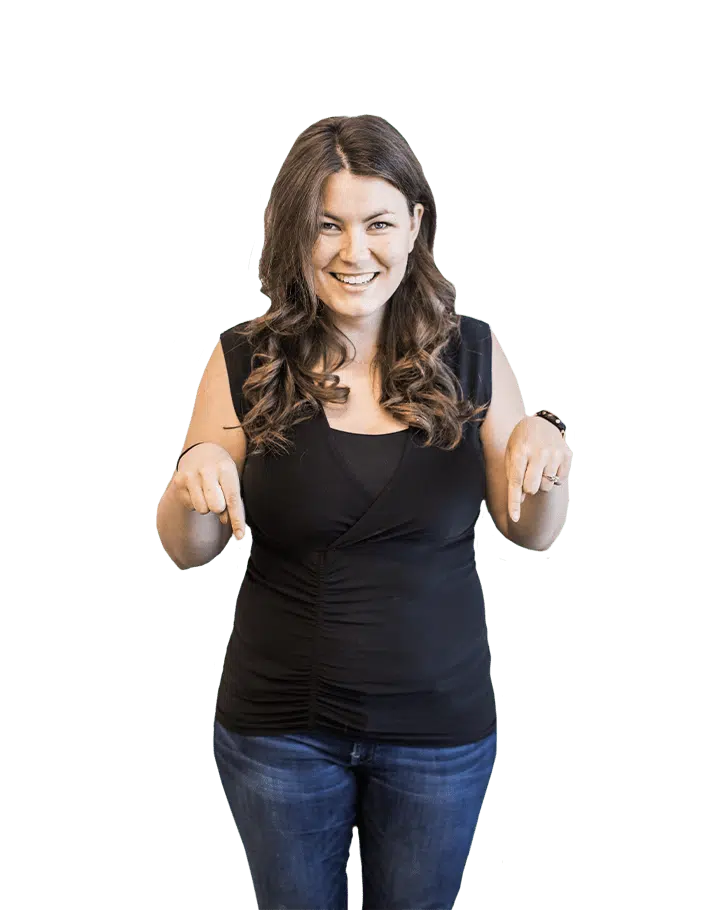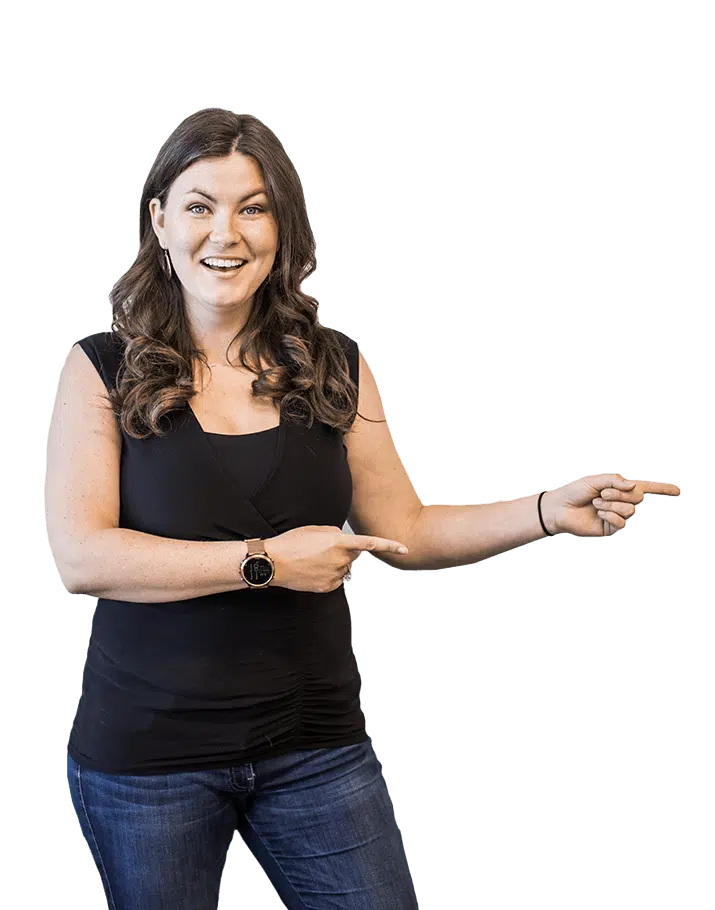 Action Plan
.
Free evaluation
Competitive evaluation
Keyword study
Geographic study
On-site evaluation
Campaign evaluation
Industry analysis
Free Action Plan!
Start
Up to $500 ads budget p/m
$250
p/m
Grow
Up to $750 ads budget p/m
$300
p/m
Scale
Up to $1200 ads budget p/m
$400
p/m
Launch
Up to $2000 ads budget p/m
$500
p/m
Let us do a free PPC evaluation and show you how we can get you strong long-term success. Are you ready to:
Generate better leads
Let us bring your campaign to its fullest potential and increase the number of leads for the same budget.
Higher Return on Investment
Getting more pre-qualified leads overtime aids your sales team, which ultimately increases your revenue.
Save time & money
Our goal is to maximize your marketing budget and make it work for you. We've got our eye on your ROI.
Predictable pipeline
You want to be ready for all the new business coming your way. We help you know what to expect from your ad spend.
What people say about us
.
""Outstanding service and results working with MediaWorx. We have seen great results and always appreciate the top level of customer care provided. Speedy, efficient and easy to deal with. Highly recommended.""

Nathan H.

Discover Canada Tours
""MediaWorx has done a fantastic job of managing my online marketing presence. I have seen a large increase in the number of quality leads that are generated through their efforts. I would gladly refer them to anyone!""

Tanner S.

Specialized Garage
""Really enjoy working with mediaworx. They delivers quality product at reasonable rates. Very punctual and does what they say they will. Very honest business and I have had such good results that I have had to dial things back a bit so I can handle all the business.""

Bryan T.

Concrete Experts
""I use mediaworx for my adwords. They have given me value every step of the way. They are always quick to respond and make any changes that I need. They are absolutely experts at what they do.""

Hall T.

Bust Energy
""We've been working with mediaworx for some time now. They are knowledgeable, prompt in service, genuinely engaged and champions of our brand.""

Sam I.

VSOHA
""Excellent customer service, greatly improved my customer acquisitions for both my locations. Would highly recommend them for any business!""

Attila T.

Tamas EyeCare
What people say about us
.
Our clients succeed because we build campaigns suited for their unique situation. In partnering with us, they achieve more site traffic, increased conversions, and a greater Return on Ad Spend.
261
increase in conversions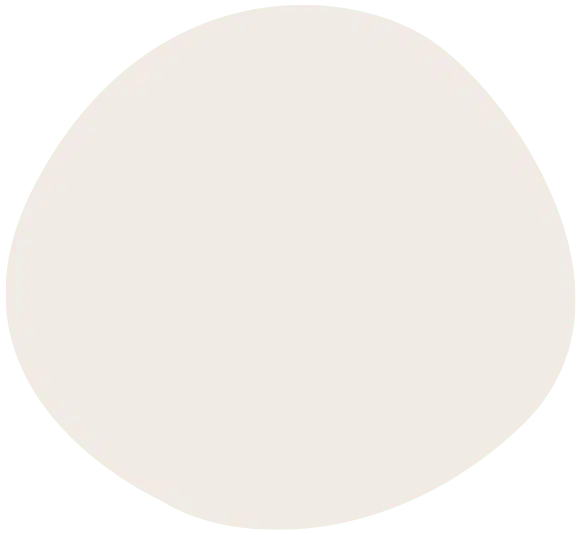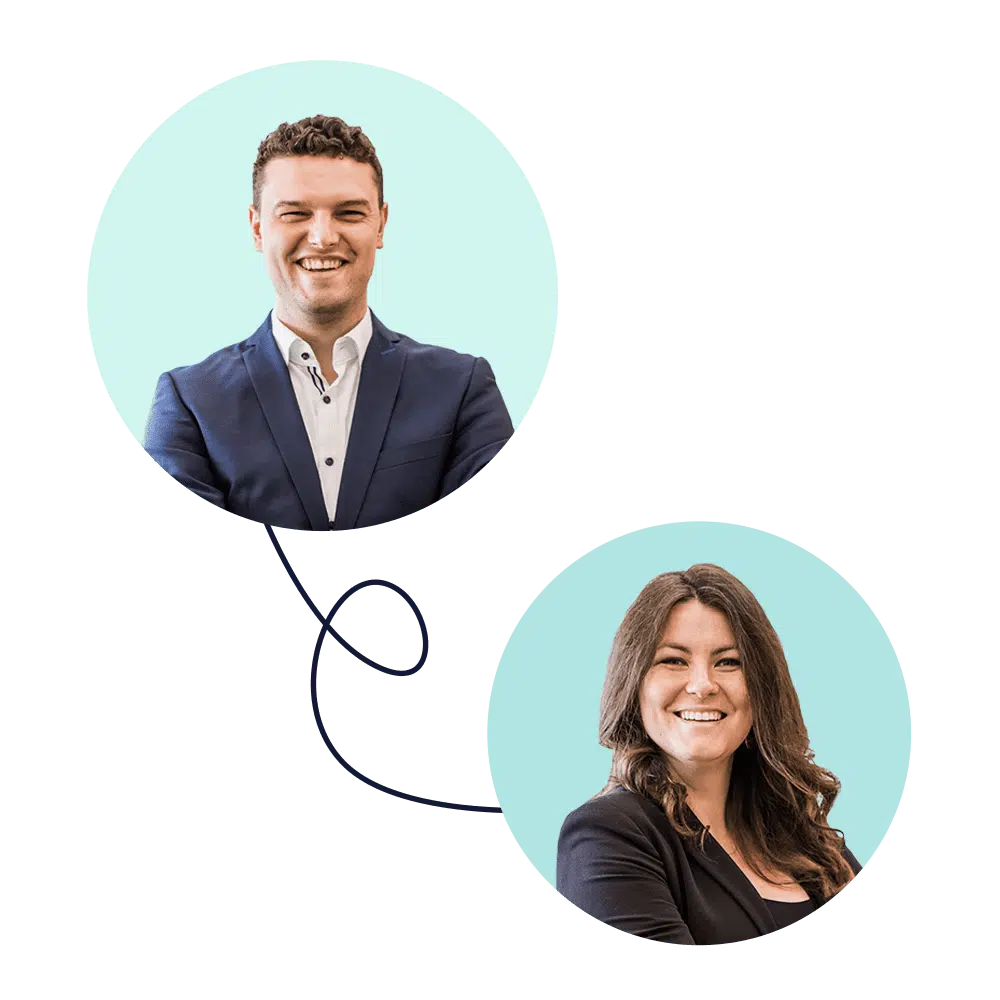 Ask any question to our team during your free consultation.
Let's chat, what time works best for you
?
Schedule a call!
We're ready to go, are you
?
Your FREE PPC Action Plan will be developed by senior member of our Google Ads management team. Fill out the form to complete your request: